Hassle free construction with trained experts
✓ Experienced contractors
✓ On time hand over
✓Hassle free management
Commercial Building Construction
Cityrene builds smart & self sustainable homes using eco-friendly technologies. Their homes are powered by solar, generates drinking water from air, recycles waste water without electricity, generates food from terrace gardening
We are a Chennai based construction company reputed in providing all our customers functional, affordable & aesthetically pleasing dream homes. Consistent quality  standards made us set a benchmark in realty market.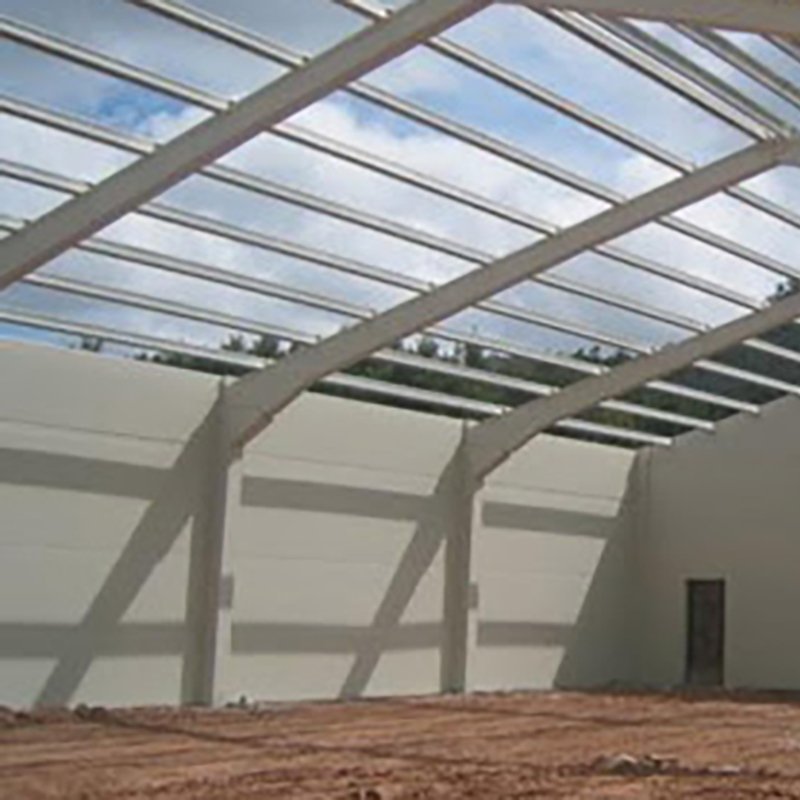 Basic
price may vary depending on no. of floors
RCC framed structure

Brick/Block walls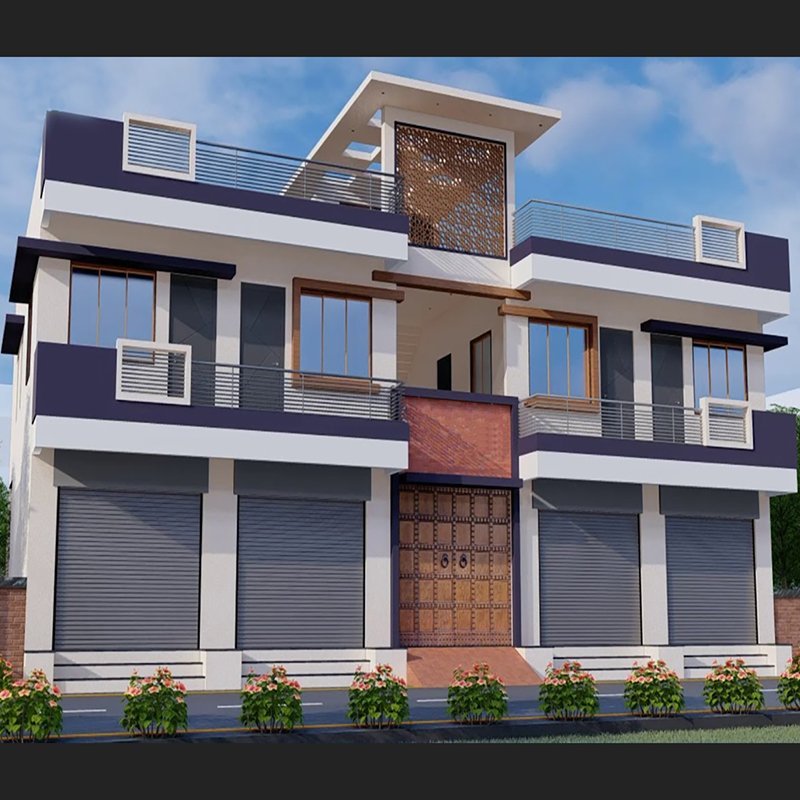 Standard
price may vary depending on no. of floors
All features in basic package plus

Standard ceramic/Vitrified tiles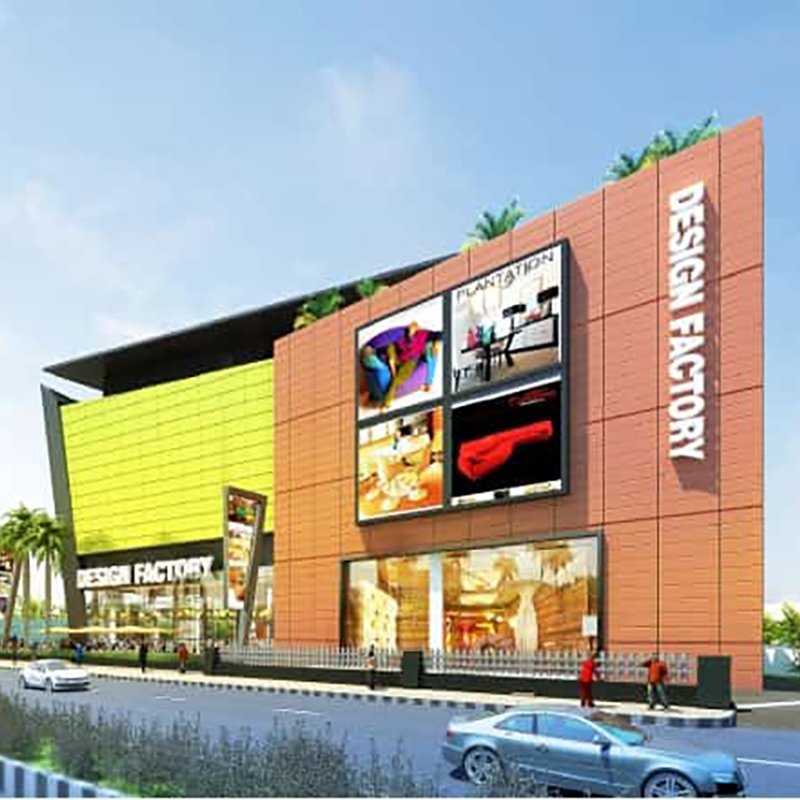 Premium
price may vary depending on no. of floors
All features in standard package plus

Premium quality materials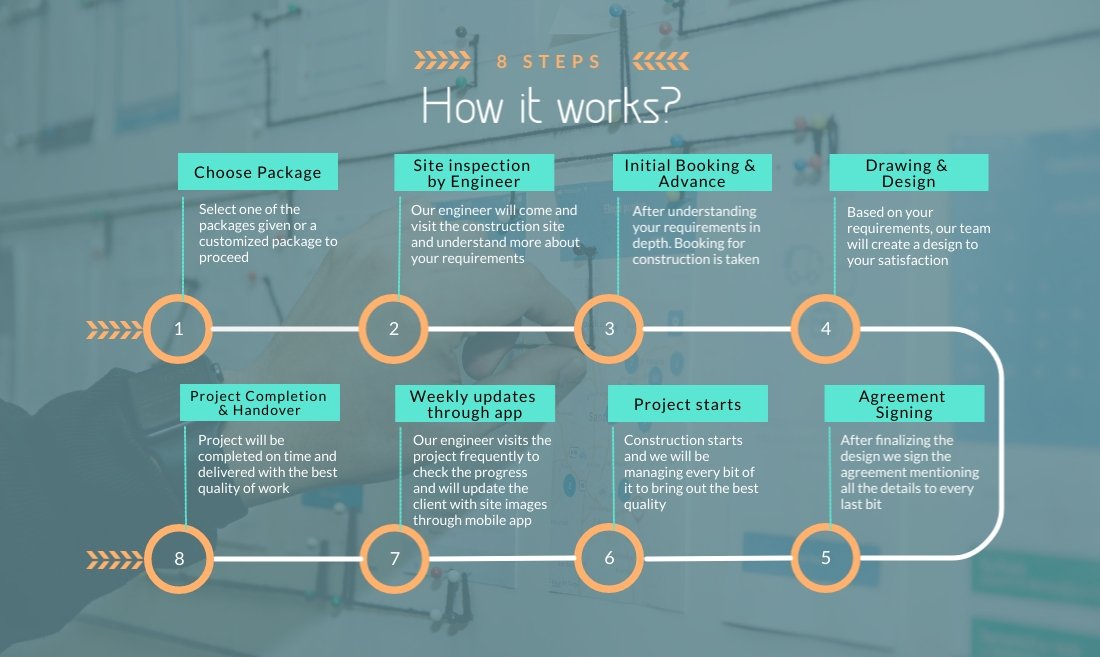 Benefits of hiring through us
We offer 15 year warranty on structure and 6 months general warranty on plumbing, electrical, flooring or carpentry
Our payment management system ensures that the contractor is only paid after completing his work to customer's satisfaction
We have over 200 internal quality checks to ensure the construction is of best quality
We do an intensive background check on each contractors we partner with including visiting their previous works, checking the quality of work done, their customer testimonial
For any unapproved or unreasonable delay from the contractor the customer gets refund based on the delay. This ensures on time delivery of project
Our team of qualified engineers send a progress report with detailed work done and actual site photographs showing transparent progress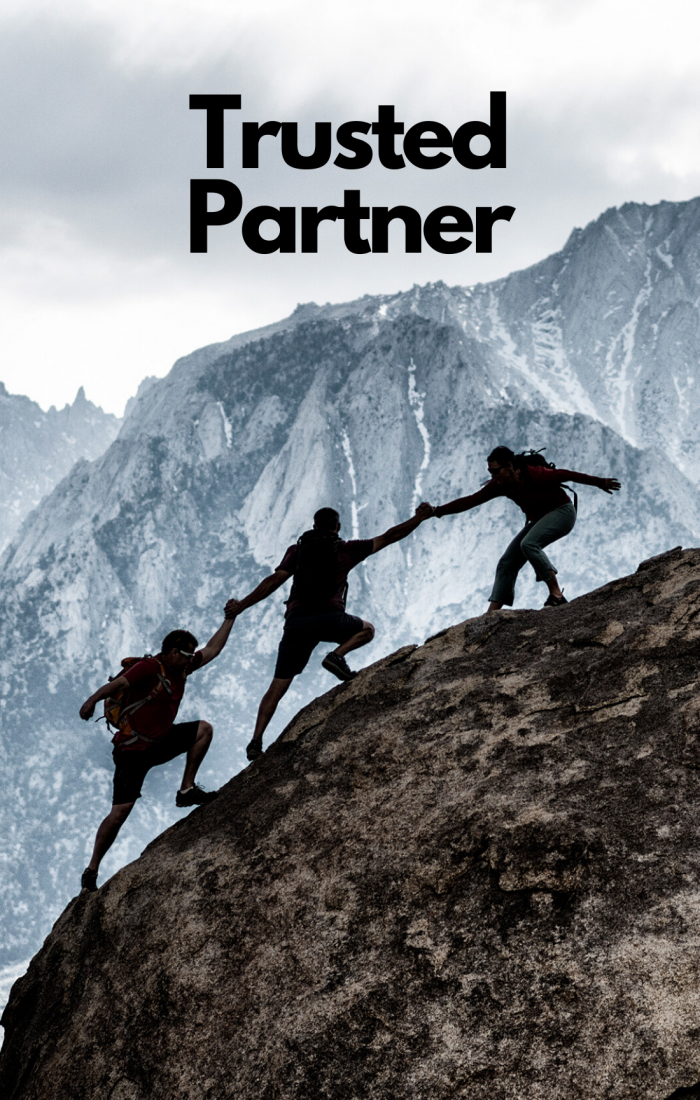 Smart & green home built with modern architecture inside a gated community
4BHK house built in the first floor with a commercial factory built in the ground floor.
Created with heart;
built with mind