Green Building Technologies
[CP_CALCULATED_FIELDS id="11"]
Cityrene builds smart & self sustainable homes using eco-friendly technologies. Their homes are powered by solar, generates drinking water from air, recycles waste water without electricity, generates food from terrace gardening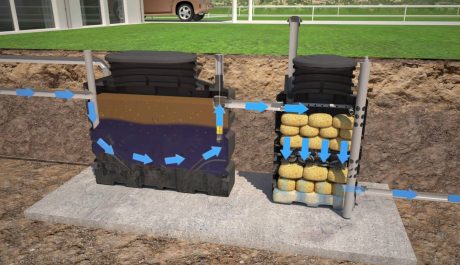 Not all the locations will be suitable for conventional septic tanks. Reasons include high water table, proximity to wells and/or other bodies of water, inadequate percolation rates etc. We use bio-septic tank instead of conventional septic tanks. Bio-septic tank has zero maintenance and  with bio-septic tank, your groundwater gets recharged.
Also, we use rainwater harvesting to save rainwater and this, in turn, recharges the groundwater. Read this blog for more info
This is an excellent device we use for generating drinking water from the air. The water generation occurs by condensing the humidity from the air. You can use only this device for your drinking water needs and you don't have to depend on any external sources.
This device will make sure you get good and safe drinking water 24X7, even during any natural disaster you will be able to get safe drinking water around the clock. This device can generate up to 18-20 litres/day.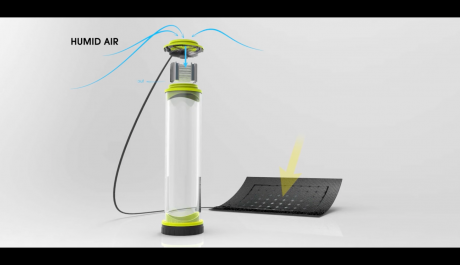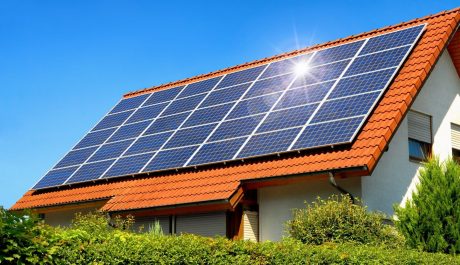 With solar panels installed in your home, you will be having an uninterrupted power supply 24X7.
This solar panels will help you to reduce or eliminate electricity bills. Tonnes of money can be saved by installing solar panels in your home. This also helps in combat greenhouse gas emissions and reduces our dependence on fossil fuel.
Our food industry is completely filled with chemicals and pesticides. Fruits and vegetables are not loaded with chemicals and toxins. We focus on sustainable living and we encourage our customers to produce their own food.
This has many health benefits and this can save you tons of money in the long-term.
We provide a terrace gardening system in which you can grow their own fruits and vegetables for a sustainable living. Check out this blog to know more about the benefits of growing your own food.