Top 10 builders in chennai
✓ Customer satisfaction is our first priority
✓ We never compromise in quality
✓ We give the best possible options to the customer at every possible stage
✓ We stay on top of the construction process & make sure no delays in hand over
Top 10 builders in chennai
We focus on top-quality construction and delivering on time. We adhere to stick project schedule along with a Gantt chart of construction activities.
Our promise is providing best quality construction service to the customers along with on time delivery without any delays. We stay on top of the process,  monitoring the contractor's work and providing the customers with regular updates of work with our mobile app. Each structure we build undergoes 200+ quality check to make sure the best quality construction in the market.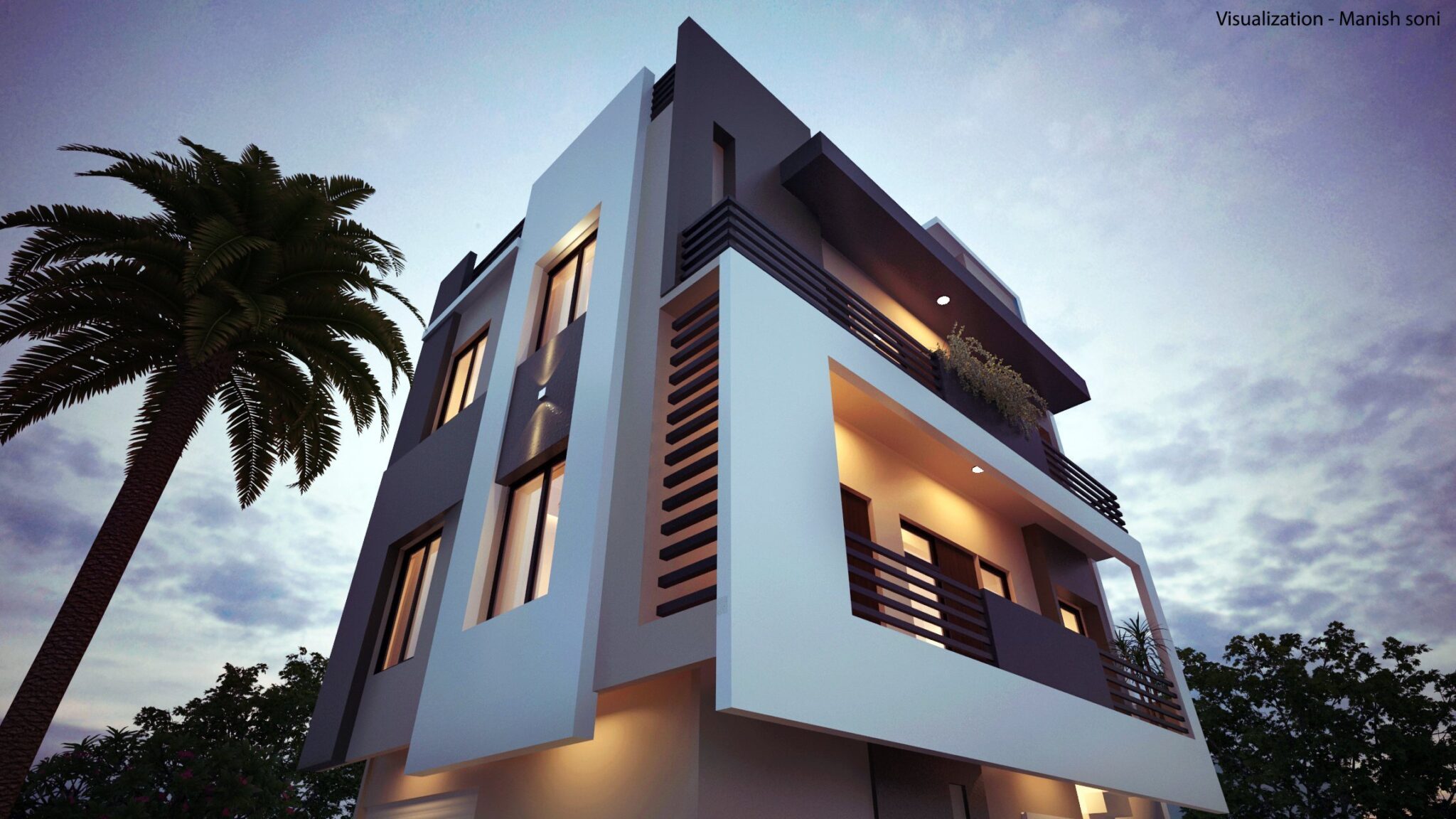 Top 10 builders in chennai
From Design to build. Making construction reliable, simple, and transparent.
Track the progress of your house construction through our app

We provide with 200+ quality checks conducted by our site engineers

No price escalations once the project starts.

Refunds when there is a delay in the project

15 years of warranty on super and sub-structure

Only trusted and verified team are used by us

Quotations are very transparent and cover every detail that goes into the construction
Physically go to the site to track the progress of your construction

No defined checklist and quality checks done by you

80% chance of price escalations

Project gets delayed by 6 months on an average and no refunds are provided

No warranty is provided by the contractors on the construction

Trust is not guaranteed. Customer has to verify from his end

Quotations are not well defined and there are lot of grey areas