house construction in chennai
Best residential building contractors in Chennai
Hire and build is a one stop solution for all your construction related needs. If you are searching for residential building contractors in chennai your search ends here. We provide finest quality construction services.
house construction in chennai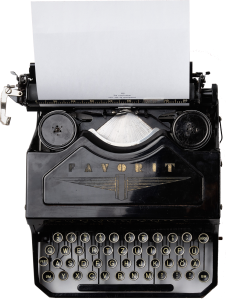 Hireandbuild was started out of necessity after listening to the pain points of customer in finding a building contractor and managing the project without any quality issues, time and cost over-run. We were previously a part of construction company which focused on building custom individual homes in customer's plot. 
STATEMENT FROM ONE OF THE CUSTOMERS
"There is ola/uber for taxis, zomato/swiggy for restaurants, Flipkart/amazon for shopping. Likewise, we don't have any solution for construction-related services. The only option to find a building contractor now is to search within the known circle, there are lots of people like me who are new to a city or owns land in one city and lives somewhere else. It's very hard to find a reliable contractor who also has the same vision as us in building my home"
Finding a residential building contractors in Chennai is not the only problem we are solving, the most important problem is to ensure the best quality work is given to the customer and the product is delivered on time. Most of the time, customers wouldn't be able to closely watch the progress of their home construction. Some residential building contractors in Chennai take advantage of this situation, use poor quality materials, delay the project and provide shabby work. These kind of bad experiences makes the customer lose their valuable time & money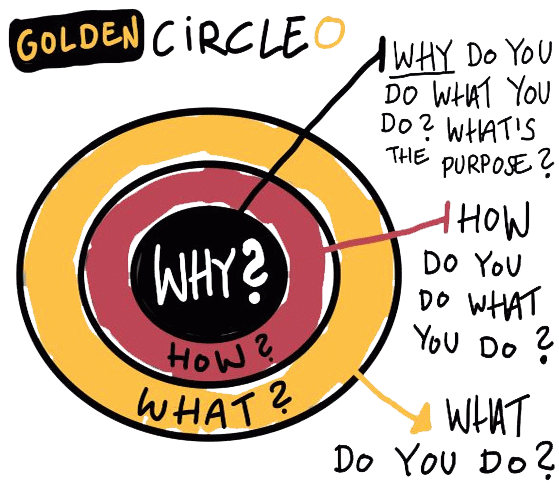 house construction in chennai
That's when we started thinking deeply about it. There are so many people who want to build a dream home for themselves but unable to do it because of this difficulty. The world is evolving towards the online market. We have a solution for everything online but not for construction. The idea hit us hard, we were a construction startup who was focusing on building self-sustainable homes. We had years of experience in the construction industry. We knew the pain points of constructing a house. We started researching more on the idea, we found out there are few listing places who are providing details of construction service providers. There was a problem in it, they were just giving the contact information of the service providers. It was not enough for the customers, most of them had no expertise in construction and was worried about managing the project.
We had the expertise of construction, so why not manage the project for customers and become a client-side quality manager?
"We kept on listening to the customer's pain points"
Finally, we came up with the idea of creating hire&build. A company which provides end to end construction services according to the customer needs & budget. We provide the best quality of work and the best value to the customer. We supervise the project, send regular updates to the customer through a mobile app, maintain all the records, designs & financials in the app to be available all the time. A complete transparent process to ensure the work is of the maximum quality.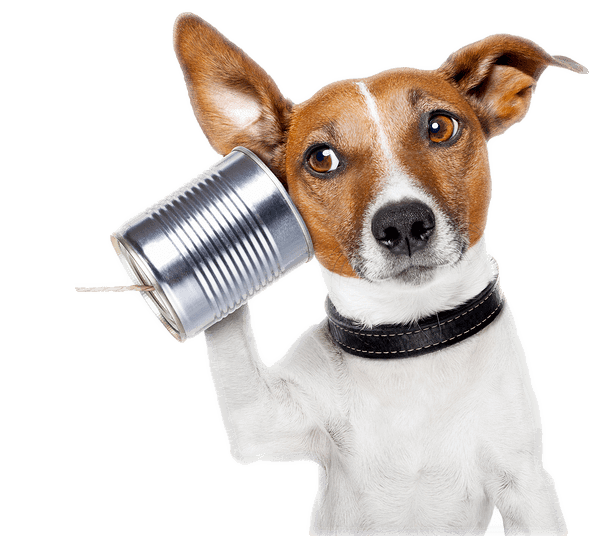 residential building contractors in chennai
"Quality is not a process; it's a habit"
We offer 15 year warranty on structure and 6 months general warranty on plumbing, electrical, flooring or carpentry
For any unapproved or unreasonable delay from the  building contractor the customer gets refund based on the delay. This ensures on time delivery of project
CONTRACTORS PAID AFTER WORK
Our payment management system ensures that the contractor is only paid after completing his work to customer's satisfaction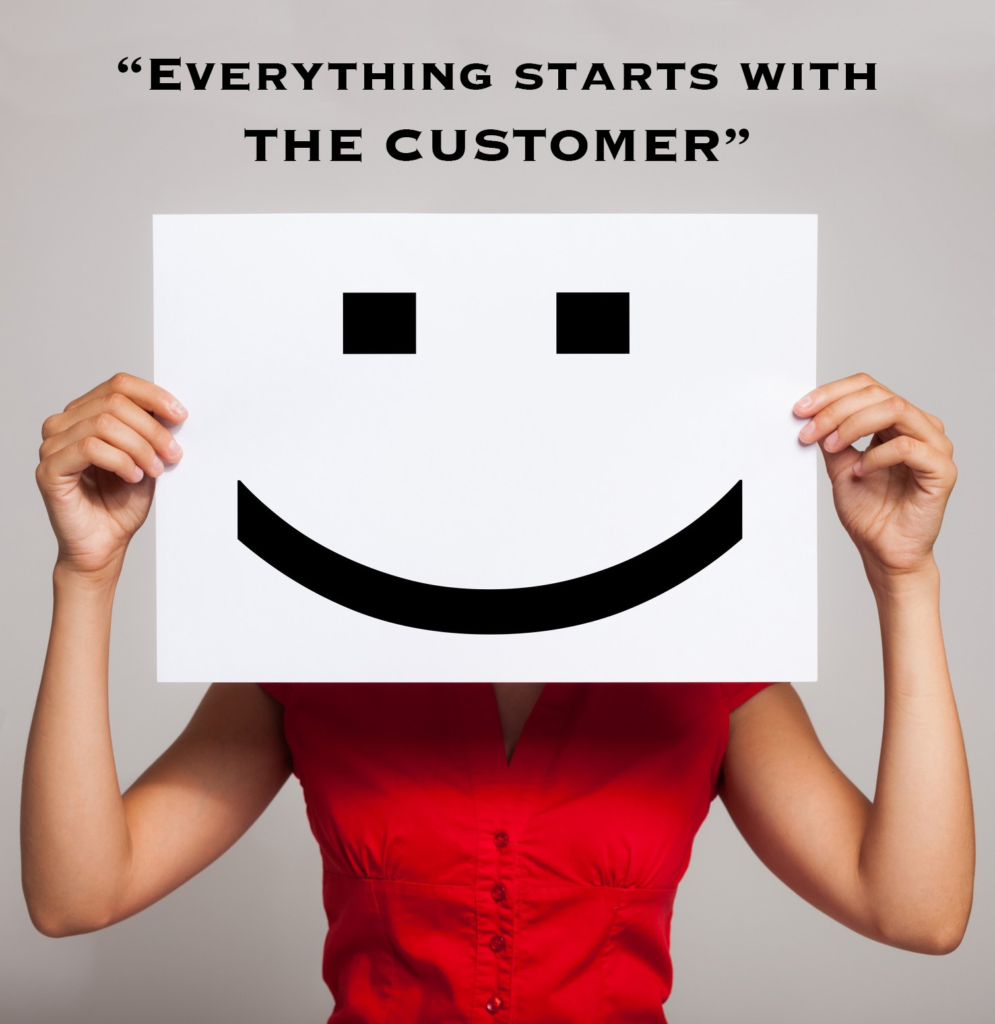 Customer centric approach
Customer satisfaction is our top most priority. We started this company after listening to multiple customers pain points. We decided to solve it and provide best quality service.
We promise to take away the project management pain from the customer. We know how hard is to build a home on your own.
1. How hard is it to find a good contractor
2. Finalising the contract and specifications
3. Managing the project, payment schedules and ensuring the project is completed on time without any cost overruns.
Difficulty % for a customer
Checking his previous works
Finalising the terms and pricing
Completing project without time and cost overrun
We Serve With 100% Customer Satisfaction
Me, being an NRI faced issues with the heat of Chennai,water scarcity etc. Cityrene showed me how they could solve my problems. We did the project together they were able to execute it, they were thorough, they communicated regularly and after completion the building looks stunning

I wanted to live a peaceful life in a sustainable home. However the builders I contacted were just not only expensive but were also charging a hefty price for building just conventional building. I finally came across Cityrene and got to know about the sustainable techniques used in construction process. I aim really happy that my house is built sustainable and also cost effective.

Initially we took a lot of time in deciding the plan, there were a lot of changes & modifications from our side in finalising the plan even after the construction began, but cityrene were very patient and made changes for us. Patience is a virtue not many has, we found cityrene team to be patient and customer oriented. Our house has came out great. We are a joint family with elders too, glad to say that we all are satisfied
We make sure that our service exceeds customer expectations in
quality, style and performance.
residential building contractors in chennai
Smart & green home built with modern architecture inside a gated community
4BHK house built in the first floor with a commercial factory built in the ground floor.
Created with heart;
built with mind