Best residential building contractors in Chennai
Hire and build is a one stop solution for all your construction related needs. If you are searching for residential building contractors in chennai your search ends here. We provide finest quality construction services.
house construction in chennai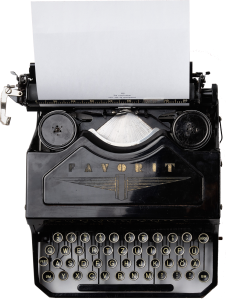 Hireandbuild was started out of necessity after listening to the pain points of customer in finding a building contractor and managing the project without any quality issues, time and cost over-run. We were previously a part of construction company which focused on building custom individual homes in customer's plot. 
Finding a residential building contractors in Chennai is not the only problem we are solving, the most important problem is to ensure the best quality work is given to the customer and the product is delivered on time. Most of the time, customers wouldn't be able to closely watch the progress of their home construction.
Some residential building contractors in Chennai take advantage of this situation, use poor quality materials, delay the project and provide shabby work. These kind of bad experiences makes the customer lose their valuable time & money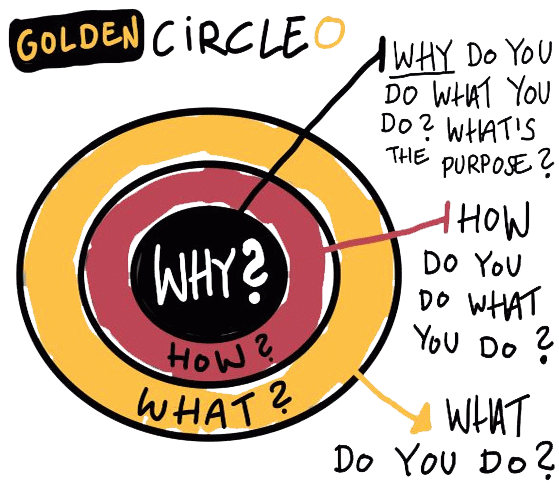 house construction in chennai
That's when we started thinking deeply about it. There are so many people who want to build a dream home for themselves but unable to do it because of this difficulty.
The world is evolving towards the online market. We have a solution for everything online but not for construction.
The idea hit us hard, we were a construction startup who was focusing on building self-sustainable homes. We had years of experience in the construction industry.
We knew the pain points of constructing a house. We started researching more on the idea, we found out there are few listing places who are providing details of construction service providers.
There was a problem in it, they were just giving the contact information of the service providers.
It was not enough for the customers, most of them had no expertise in construction and was worried about managing the project.
"We kept on listening to the customer's pain points"
Finally, we came up with the idea of creating hire&build. A company that provides end to end construction services according to the customer needs & budget.
We provide the best quality of work and the best value to the customer. We send regular updates to the customer through mobile app, maintain all the records, designs & financials in the app to be available all the time.
A complete transparent process to ensure the work is of the maximum quality.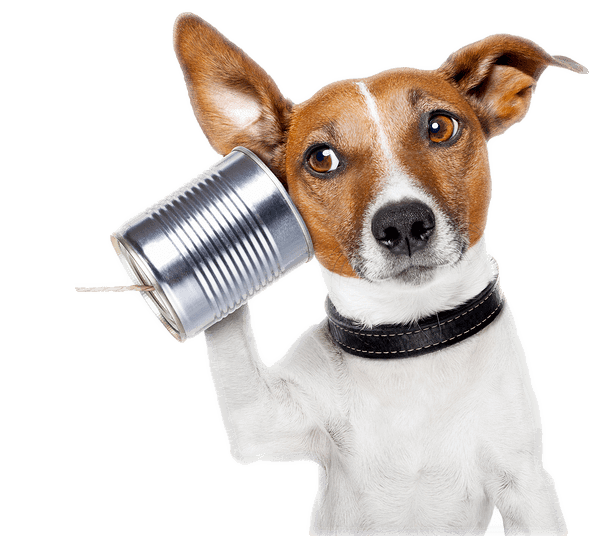 residential building contractors in chennai
"Quality is not a process; it's a habit"
We offer 15 year warranty on structure and 6 months general warranty on plumbing, electrical, flooring or carpentry
For any unapproved or unreasonable delay from the  building contractor the customer gets refund based on the delay. This ensures on time delivery of project
We ensure that there is no surprise or hidden cost to the customer. We clearly provide an estimate to the customer before the project starts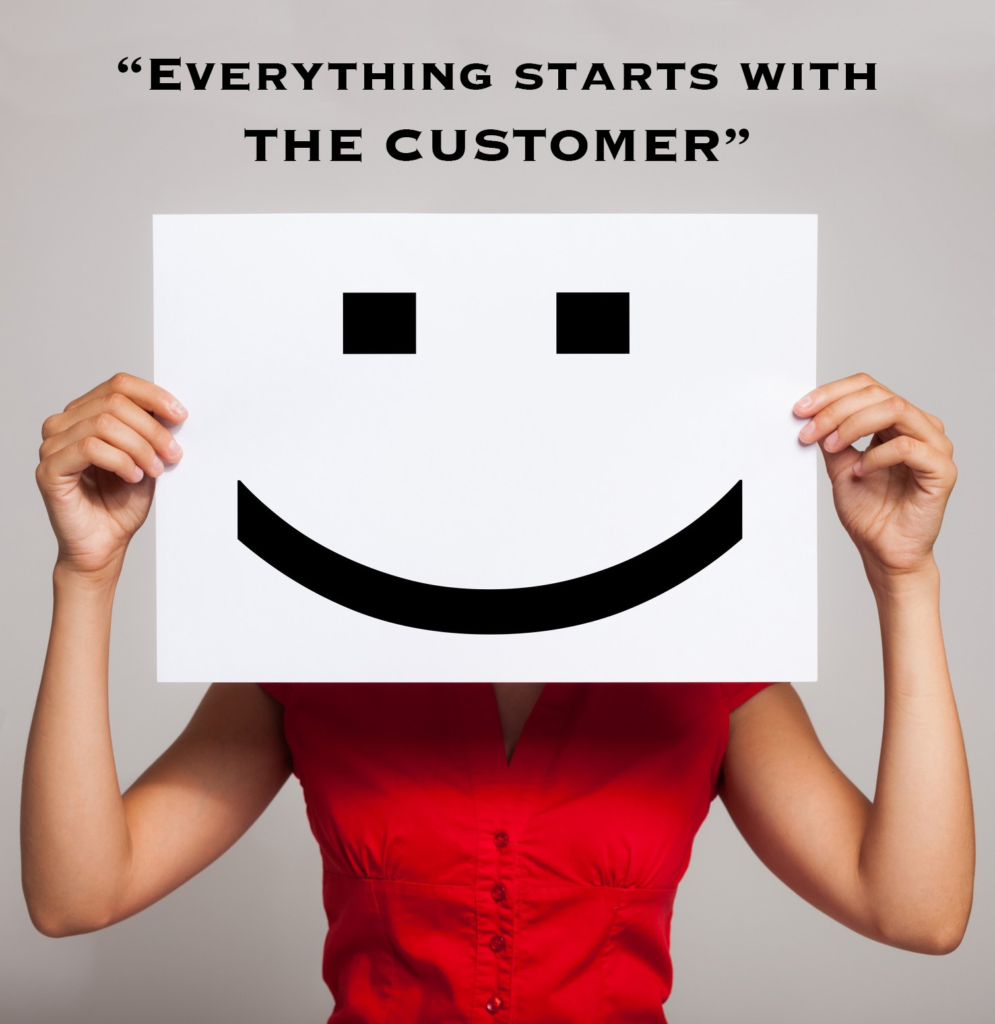 Customer centric approach
Customer satisfaction is our top most priority. We started this company after listening to multiple customers pain points. We decided to solve it and provide best quality service.
We Serve With 100% Customer Satisfaction
We make sure that our service exceeds customer expectations in
quality, style and performance.
residential building contractors in chennai
Smart & green home built with modern architecture inside a gated community
4BHK house built in the first floor with a commercial factory built in the ground floor.
Created with heart;
built with mind