structural design company in chennai
Top structural consultants Chennai
✓ Uniquely designed for every building
✓ Most stable & economical design
Structural consultants chennai, best structural engineers in Chennai
Top structural consultants Chennai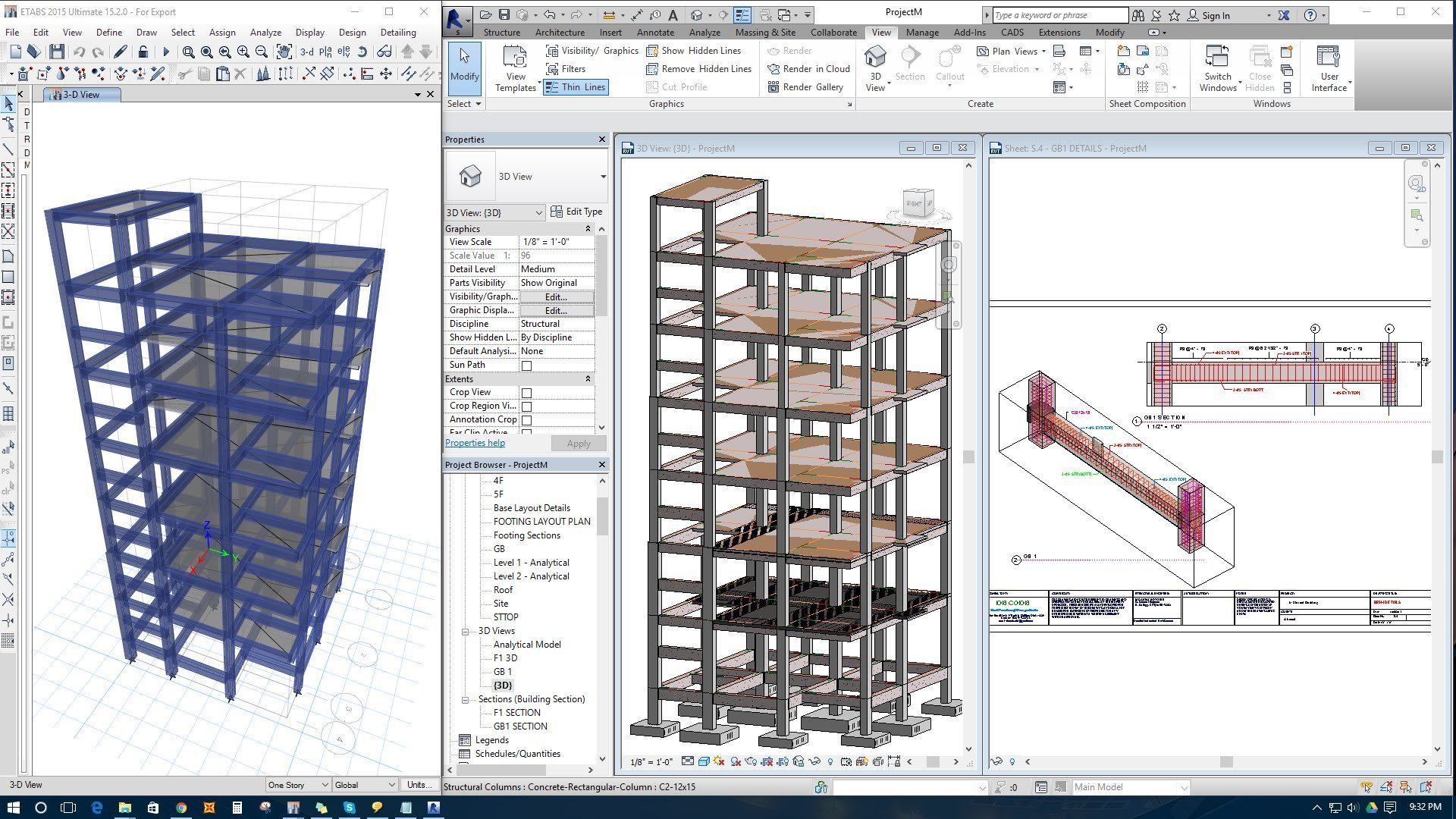 What is structural designing?
structural design company in chennai
Structural design is the method used to determine the stability, strength and rigidity of structures and to make sure that the designed structure will be strong enough to carry its intended load without failure during its intended life.
The objective of a structure is to support or transmit the loads to the soil if the structure is improperly designed or fabricated in case of steel structures the structure will probably fail to result in serious consequences.
necessity of structural design
Why do we need to do structural design for homes?
Building a home is a lifetime dream for many of us. Constructing your home without proper load calculations may end up in disaster (example image on the right side). Most of the contractors assume the size of the column, depth of foundation and reinforcement details which might result in a disaster. Moreover, if you are planning to build an extra floor in the future you might need the structural design to proceed safely. When you are building a home for Rs.30 – 40 lakhs, the structural design might cost only Rs.15-20 thousand. Neglecting it will put your entire investment at risk. A structural consultant is one you need to avoid these kind of situations.
Structural design
samples
Architect in Chennai, Leading chennai architects.
structural design company in chennai
We are a group of young architects, planners, designers, engineers and structural engineers in Chennai assured structural engineering services. At Hireandbuild, we are committed to excellence inn every aspect of the project right from the designing till key handover. At Hireandbuild, we start the project by first designing the floor plan, then we move on to the 3d interior and 3d elevation. Once this is completed we move on to soil testing and structural designing. Being one of the leading structural consultants Chennai our structural engineering services cover all the requirements like new constructions, renovations, adding an extra floor etc.  We provide structural designs for
RCC Structures
Steel Structures
Pre-engineered Buildings
Composite Structures
Pre-stressed concrete structures
Lightweight structures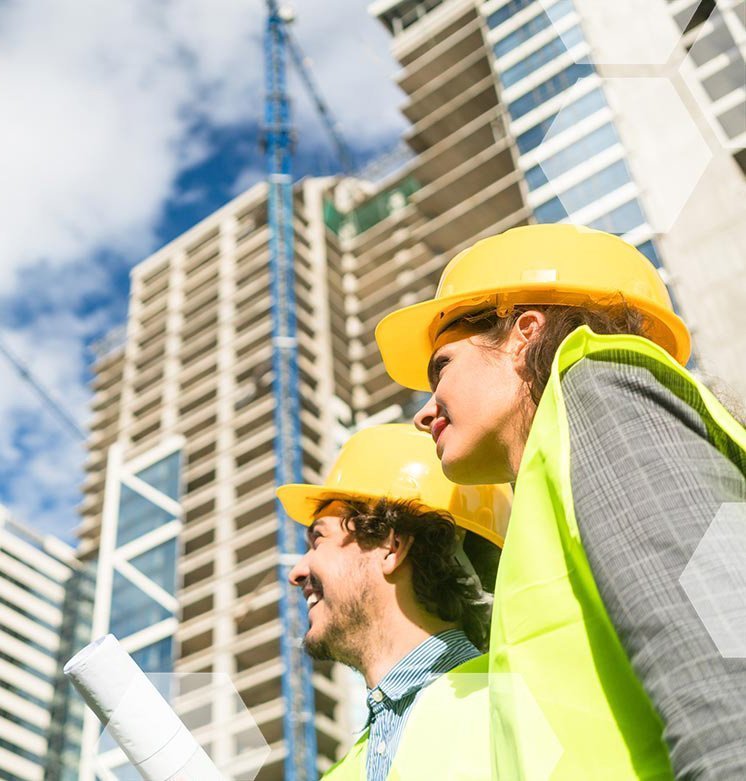 Being the leading structural consultants Chennai from Design to build we make the design and construction reliable, simple, and transparent.
Track the progress of your house construction through our app

We provide with 200+ quality checks conducted by our site engineers

No price escalations once the project starts.

Refunds when there is a delay in the project

15 years of warranty on super and sub-structure

Only trusted and verified team are used by us

Quotations are very transparent and cover every detail that goes into the construction
Physically go to the site to track the progress of your construction

No defined checklist and quality checks done by you

80% chance of price escalations

Project gets delayed by 6 months on an average and no refunds are provided

No warranty is provided by the contractors on the construction

Trust is not guaranteed. Customer has to verify from his end

Quotations are not well defined and there are lot of grey areas
structural design company in chennai
structural consultants chennai. one of the top structural engineers in chennai
Smart & green home built with modern architecture inside a gated community
4BHK house built in the first floor with a commercial factory built in the ground floor.
Created with heart;
built with mind
We Serve With 100% Customer Satisfaction