No other building contractor will provide you these benefits!
We offer 15 year warranty on structure and 6 months general warranty on plumbing, electrical, flooring or carpentry.
Our payment management system ensures that the contractor is only paid after completing his work to customer's satisfaction
We have over 200 internal quality checks to ensure the construction is of best quality
We do an intensive background check on each building contractors in Chennai we partner with including visiting their previous works, checking the quality of work done, their customer testimonial
For any unapproved or unreasonable delay from the contractor the customer gets refund based on the delay. This ensures on time delivery of project
Our team of best qualified building contractors send a progress report with detailed work done and actual site photographs showing transparent progress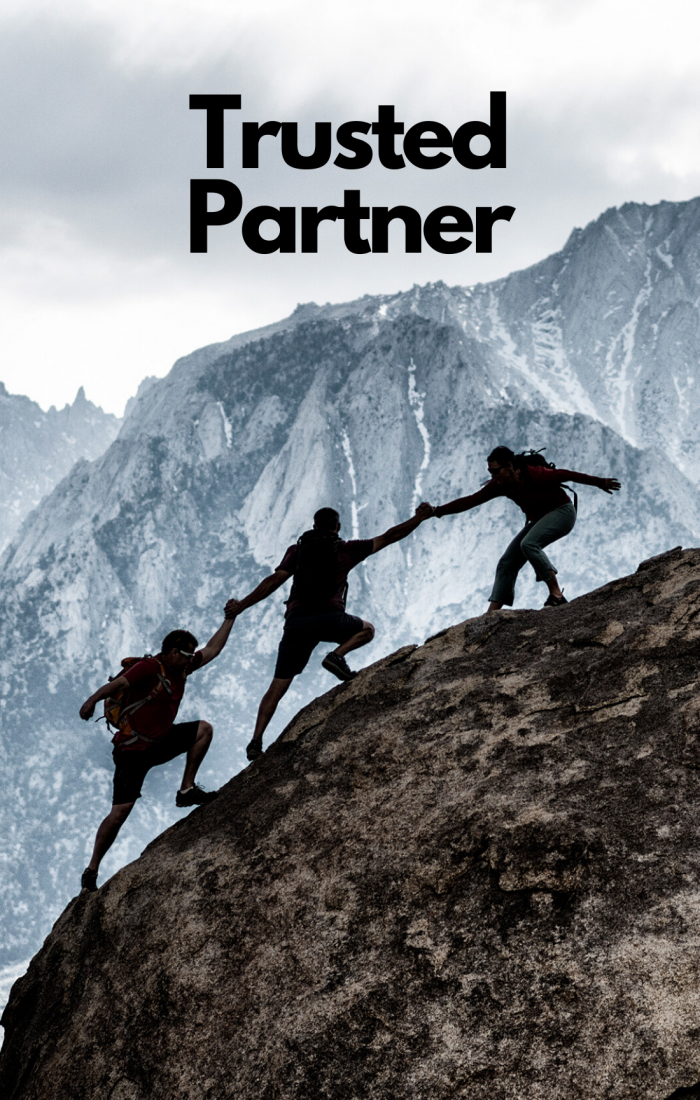 List of building construction services we provide
Get best Smart
& Green
solutions from the one of best building contractors in Chennai
Smart & green home built with modern architecture inside a gated community. If you are looking for best building contractors in Chennai you are at the right place.
4BHK house built in the first floor with a commercial factory built in the ground floor. Hire through us and get benefits- no other building contractor would provide you!
Created with heart;
built with mind
We Serve With 100% Customer Satisfaction
Me, being an NRI faced issues with the heat of Chennai,water scarcity etc. Cityrene showed me how they could solve my problems. We did the project together they were able to execute it, they were thorough, they communicated regularly and after completion the building looks stunning

I wanted to live a peaceful life in a sustainable home. However the builders I contacted were just not only expensive but were also charging a hefty price for building just conventional building. I finally came across Cityrene and got to know about the sustainable techniques used in construction process. I aim really happy that my house is built sustainable and also cost effective.

Initially we took a lot of time in deciding the plan, there were a lot of changes & modifications from our side in finalising the plan even after the construction began, but cityrene were very patient and made changes for us. Patience is a virtue not many has, we found cityrene team to be patient and customer oriented. Our house has came out great. We are a joint family with elders too, glad to say that we all are satisfied
Get construction updates through app
100% Transparent. No Worries!
We are one of the top building contractors in Chennai. Our engineer visits the construction site at regular intervals and update progress along with images, saving your precious time.
Check out our blogs for useful information related to things to look for hiring a building contractor, house construction tips and vastu tips.