From Design to build, this is how we differ from other building contractors in chennai: Making construction reliable, simple, and transparent.
building contractors in chennai
Track the progress of your house construction through our app

We provide with 200+ quality checks conducted by our site engineers

No hidden or surprise cost during the construction

Refunds when there is a delay in the project

15 years of warranty on super and sub-structure
Only trusted and verified team are used by us

Quotations are very transparent and cover every detail that goes into the construction
Physically go to the site to track the progress of your construction

No defined checklist and quality checks done by you

80% chance of hidden costs

Project gets delayed by 6 months on an average and no refunds are provided

No warranty is provided by the contractors on the construction

Trust is not guaranteed. Customer has to verify from his end

Quotations are not well defined and there are lot of grey areas
building contractors in chennai
Smart & green home built with modern architecture inside a gated community. If you are looking for best building contractors in Chennai you are at the right place.
4BHK house built in the first floor with a commercial factory built in the ground floor. Hire through us and get benefits- no other building contractors in Chennai would provide you!
Created with heart; built with mind. Build your dream house with the best building contractors in Chennai.
We Serve With 100% Customer Satisfaction
building contractors in chennai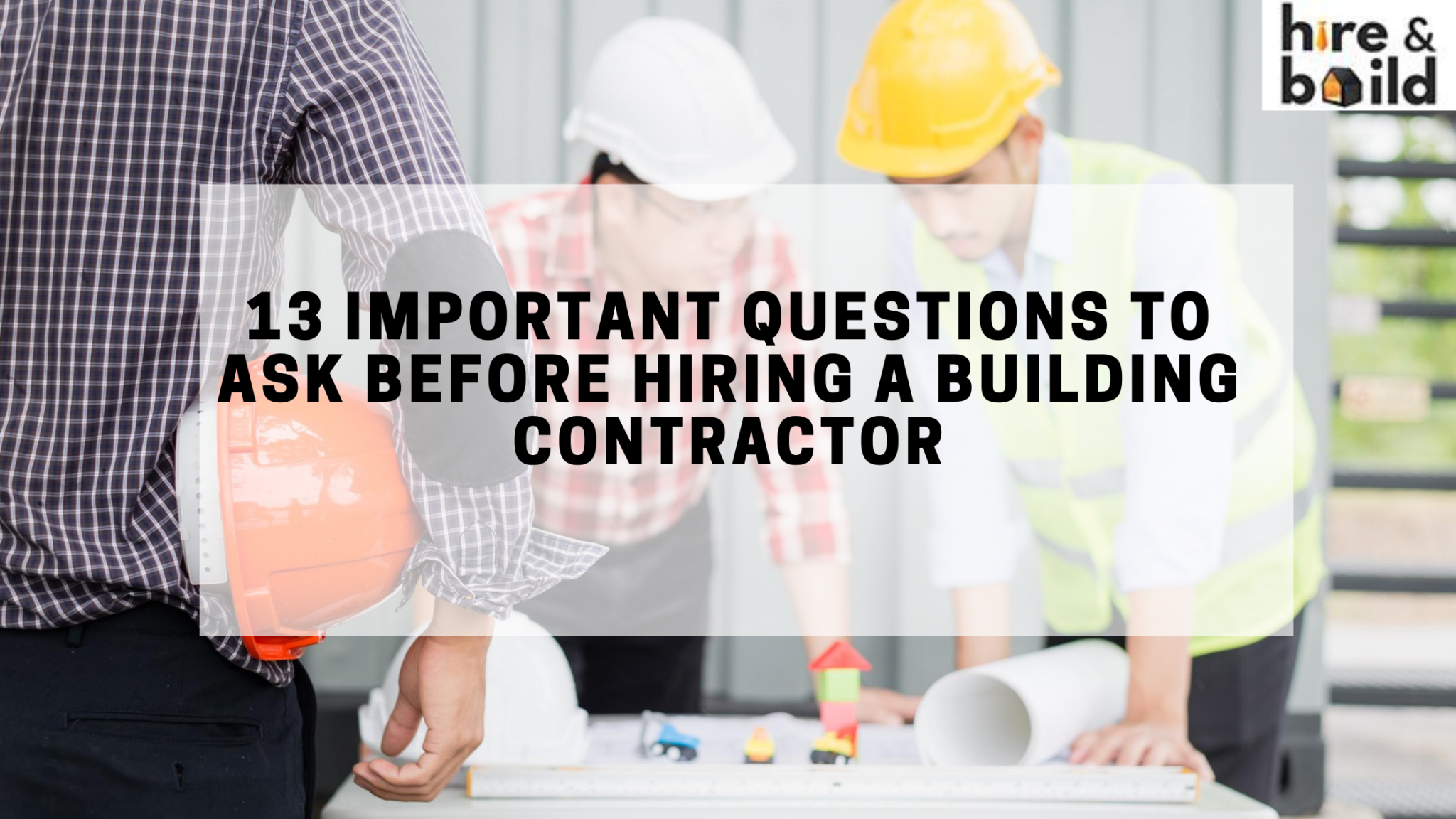 13 Most Important Questions To Ask Before Hiring A Building Contractor Hiring A Building Contractor Hiring A Building Contractor Hiring