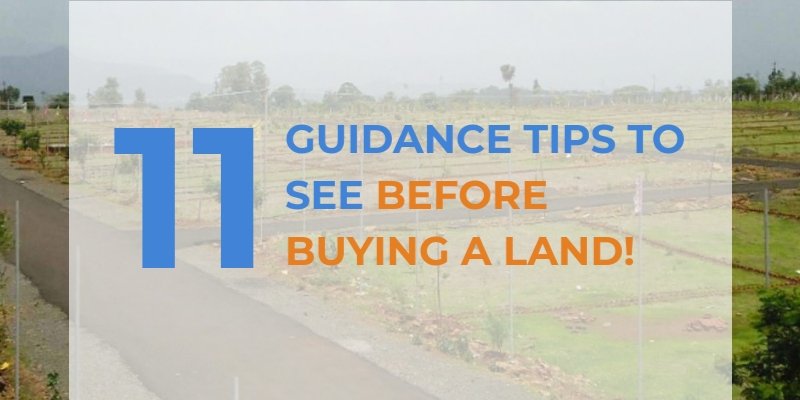 11 Important tips for buying land | Don't buy a plot without reading this article
Owning a piece of land and building a home of your likings is a dream for many of us. Buying a property is highly capital-intensive, and any mistakes made during the process can cause a great deal of trouble to the buyer. 
Buying a plot of land is a very tricky affair especially with so many people creating fake documents and other forgeries. It is very important to exercise due caution while examining the property documents.
In this article, I will talk about all the documents a buyer has to seek and check and also about 11 best tips for buying land. 
documents to be verified before buying a land
The following blog will be providing information on the above mentioned topics in detail. You can also directly skip to a particular topic by clicking on it, however we recommend you to read the entire blog to have a full idea about how to choose a residential plot.
1. Verification of the documents
The first tip on 11 tips for buying land is verification of the documents. Paperwork, paperwork, paperwork, this might sound like a nightmare but it is really important. This is a must if you want to spare yourself from the troubles later.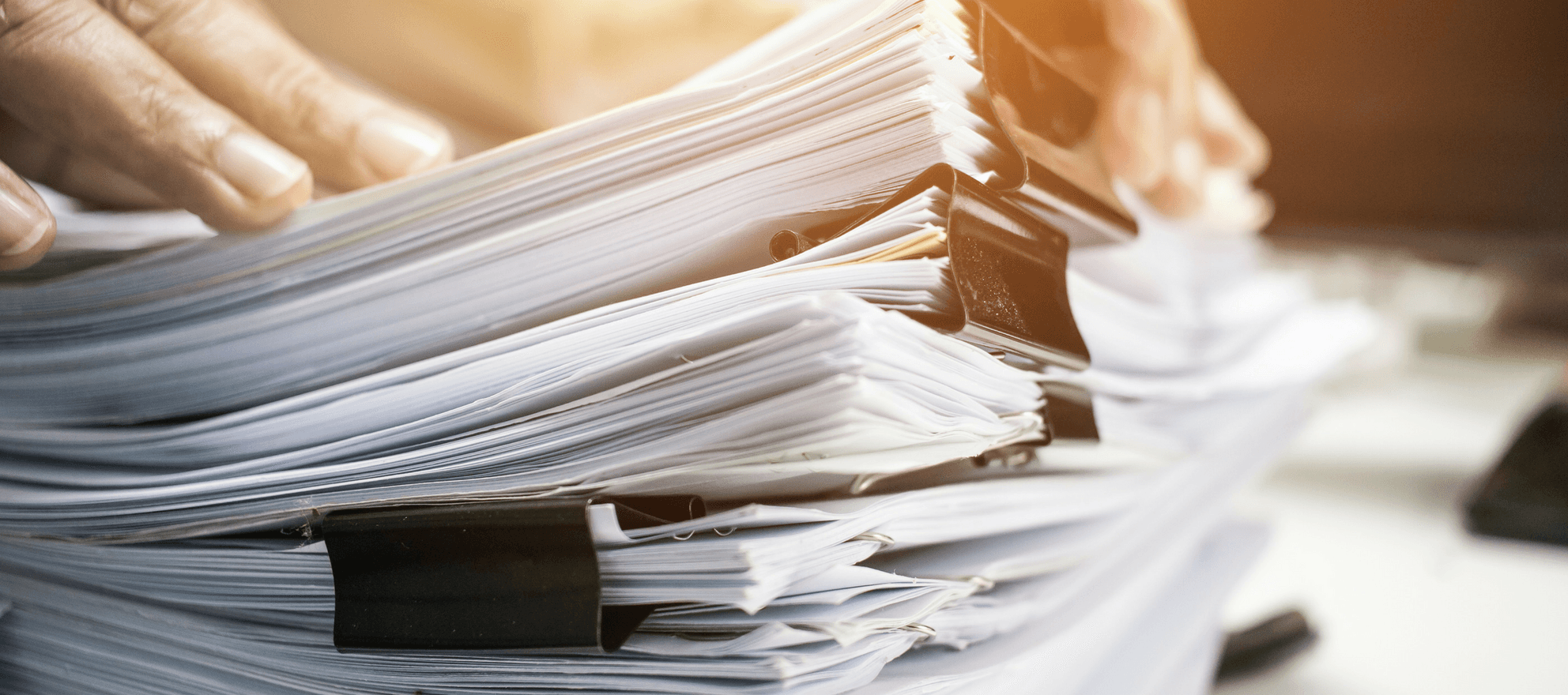 Are You Ready to hire a contractor? Check out our list of services and pricing